How Does a Corporate Health Coaching Program Work?
As one of the fastest growing occupations, health coaching and health education employment is estimated to increase to 21% from 2012 to 2022. According to another recent study conducted by the American Council on Exercise, in a health coach initiated weight-loss program, participants lost "more than 9-percent of their body weight during a 24-week period." What do these statistics demonstrate? To begin, implementing a corporate health coaching program in the workplace can improve the overall health, morale, and mindset of employees and ultimately save employers time and money.
How Does a Corporate Health Coaching Program Work?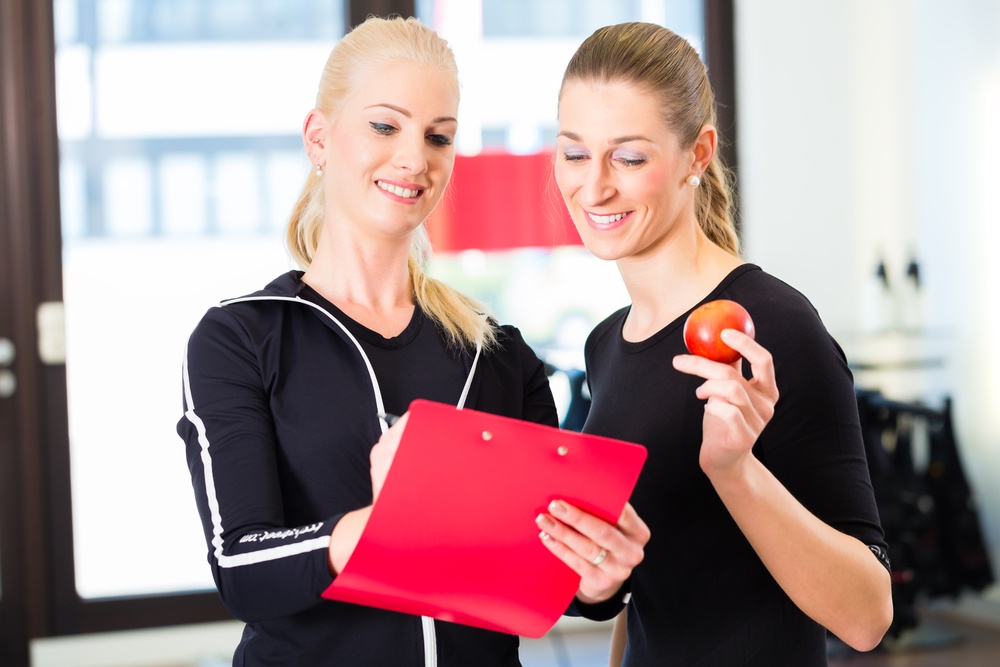 A corporate health coaching program pairs individual employees with professional health coaches in order to provide training, encouragement, education, goal setting, and valuable accountability. Health coaches work to assess the employees current and future health risks, their readiness for change, and any potential health risks. Once a relationship is built, the employee and health coach work together to replace bad habits with good ones, make informed health decisions, and achieve overall and specific wellness goals.
What are the Benefits of a Health Coaching Program?
Health coaches provide confidence, accountability, and encouragement for employees on an individual basis. While other areas of a corporate wellness program may provide great opportunities for employees to make changes, this program is unique in its personalized approach. Many employees will greatly benefit from developing a meaningful relationship with someone who they can trust and rely on for great advice while keeping them focused and accountable. For example, the Wellworks For You Corporate Health Coaching Program provides:
Onsite one-on-one employee

private health coaching sessions

Informative guidance regarding weight management, nutrition, health screening, stress management, and more

Telephonic Health Coaching

– With or without incentives

Risk Management Strategy – Eligible only when used in tandem with the Know Your Number health-risk management assessment tool
Implement Your Outstanding Health Coaching Program
If you are interested in implementing a comprehensive corporate health coaching program, Wellworks For You assists companies of all shapes and sizes all over the world to prepare and maintain fully integrative and successful wellness programs. We believe that personalization is a key ingredient to wellness programs.
Attention Coaches: If you would like to become part of our friendly, professional, and dedicated team of health coaches, contact us at anytime, 800-425-4657.